APAO Board of Directors
President
Tiffany Marie Statler, DMSc, PA-C 

Tiffany is a Physician Assistant in the Section on Gerontology and Geriatric Medicine at Atrium Health Wake Forest Baptist (formerly Wake Forest Baptist Health).  Tiffany received her undergraduate Bachelor of Science degree in Exercise Physiology and a Nutrition minor from East Carolina University.  She received dual Master of Science in Public Health and Master of Physician Assistant Practice degrees from Campbell University in 2016.  In 2019, she then went on to earn her Doctorate of Medical Science from the University of Lynchburg.  Tiffany originally joined Atrium Health Wake Forest Baptist as an oncology PA in March of 2017.  She transitioned to the section on Gerontology and Geriatric Medicine in April 2020, where she co-founded the Oncology Supportive Care Clinic in September 2020.  Tiffany has spent the past few years researching and evaluating chemotherapy-induced peripheral neuropathy and focusing on the integration of hematology/oncology and palliative medicine.  She has a passion for integrating early palliative care in the management of hematological and oncologic malignancies and researching barriers to palliative care in rural areas and community oncology practice settings. Tiffany is looking forward to continuing advocacy and inclusion efforts, as well as continuing to grow our committees and the engagement of APAO members.
 Email me with any questions. 
---
President-Elect
Jennie Goble, PA-C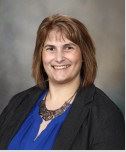 Jennie Goble has been a Physician Assistant in the Division of Hematology at Mayo Clinic in Rochester, MN for over 11 years. She is an Instructor in the College of Medicine and has a Master's degree in Physician Assistant Studies. Jennie has practiced in both the inpatient and hospital outpatient settings. She is passionate about high quality cancer care and education of new providers. She has worked with APAO on conference planning and is dedicated to becoming more involved in the organization.
Email me 
with any questions. 
---
Past President
Colleen Tetzlaff, PA-C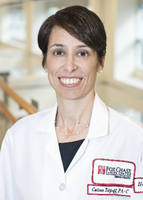 Colleen's PA career started at the UT MD Anderson Cancer Center where she focused on caring for patients with cancers of the lung and head and neck. While at MD Anderson, Colleen founded and directed the Thoracic Oncology Education Series, served as a clinical preceptor for PA students, and participated in the MD Anderson Ambassador program.

After four years at MD Anderson Cancer Center, Colleen relocated to Philadelphia in 2008 and has worked at the Fox Chase Cancer Center since that time. At Fox Chase, Colleen's clinical focus is on cancers of the genitourinary tract. Colleen has been active in representing the PA profession at Fox Chase where she is currently serving as the PA representative for the APP Committee. She has also served as Chairperson or the APP Recognition and Professional Development Committee. Colleen has an interest in education serving as a clinical preceptor as well as lecturing on the management of treatment related adverse effects for patients with GU malignancies. She is on the planning committee and is a Walk Ambassador for the Bladder Cancer Advocacy Network (BCAN) Walk to End Bladder Cancer.
When not at work, Colleen loves to spend time with her family, loves gardening, and is an avid Villanova basketball fan.
Email me with any questions. 
---
Secretary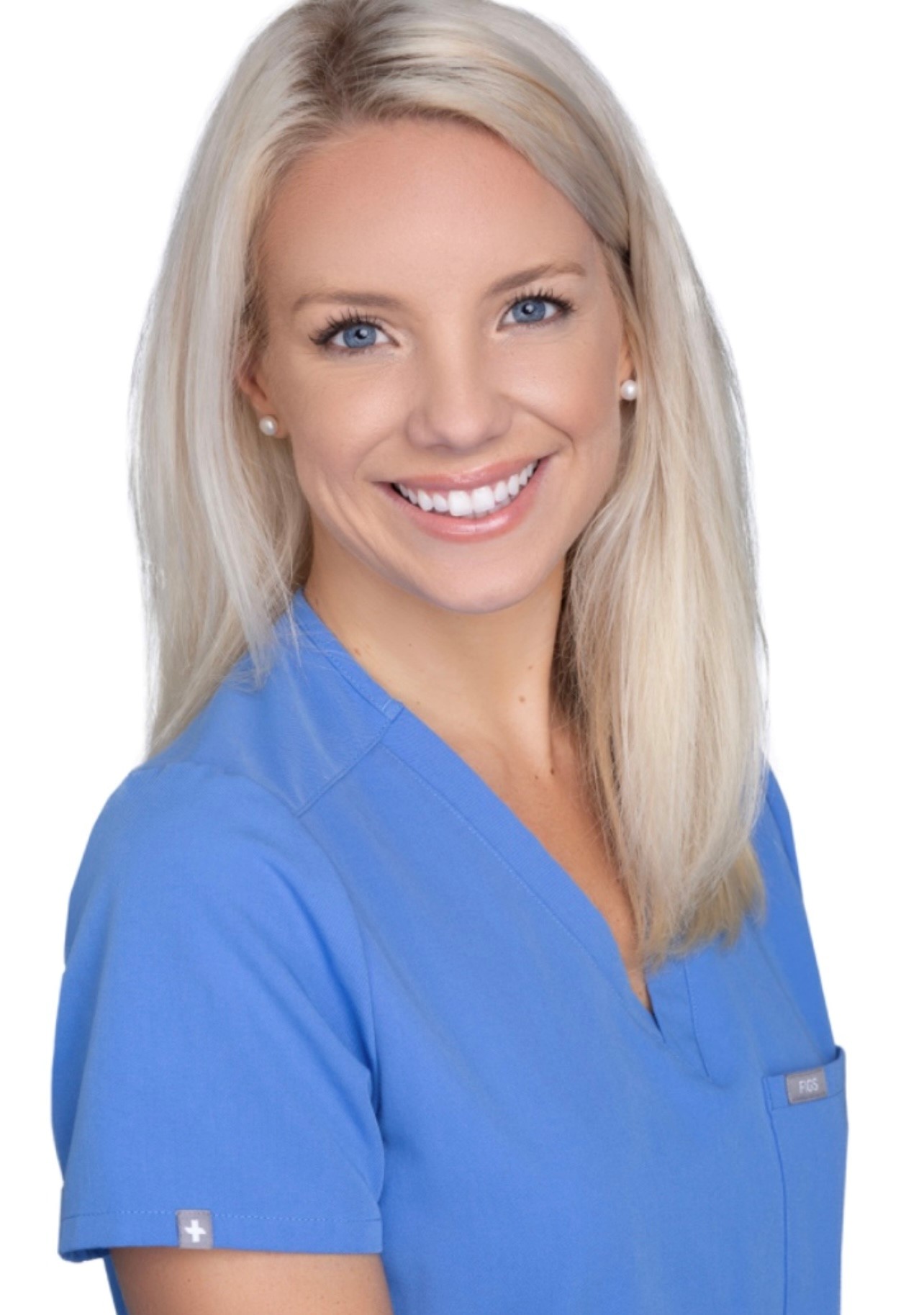 Samantha Dickson, PA-C 
Samantha's journey as a PA in oncology started as a student when she had the opportunity to rotate through MD Anderson for four elective rotations. She currently practice at MD Anderson's Children's Cancer Hospital with a focus on inpatient palliative care. Samantha enjoys serving as a clinical preceptor for PA students, as well as lecturing at University of Texas and Baylor College of Medicine on the inpatient management of treatment related adverse effects for pediatric patients. Most recently, she joined Texas Academy of Physician Assistant's Legislative committee and am primarily advocating at the Capitol for a bill that would give PAs Schedule II prescriptive authority. She has a passion for incorporating palliative care early in the management of oncologic malignancies and is actively seeking ways that PAs can be part of the solution to well-rounded care from the beginning of diagnosis
Email Me with questions.
---
Treasurer
Sarah Vitulli, PA-C
Sarah is a graduate of Rutgers University (2010) where she received her undergraduate B.A. degree in Biology with a minor in psychology. She then went on to earn a dual degree, M.S. in Physician Assistant Studies and  B.S. in Health Sciences at Touro College Manhattan (2016).  Sarah also served as her physician assistant class Vice President and also completed additional coursework in a Behavioral Health Program. She has since started her physician assistant career at Weill Cornell Medical Center-New York Presbyterian Hospital on the hematology/oncology inpatient service where she currently works.  
 Email me with any questions. 
---
Director-at-Large
Cory Edgar, PA-C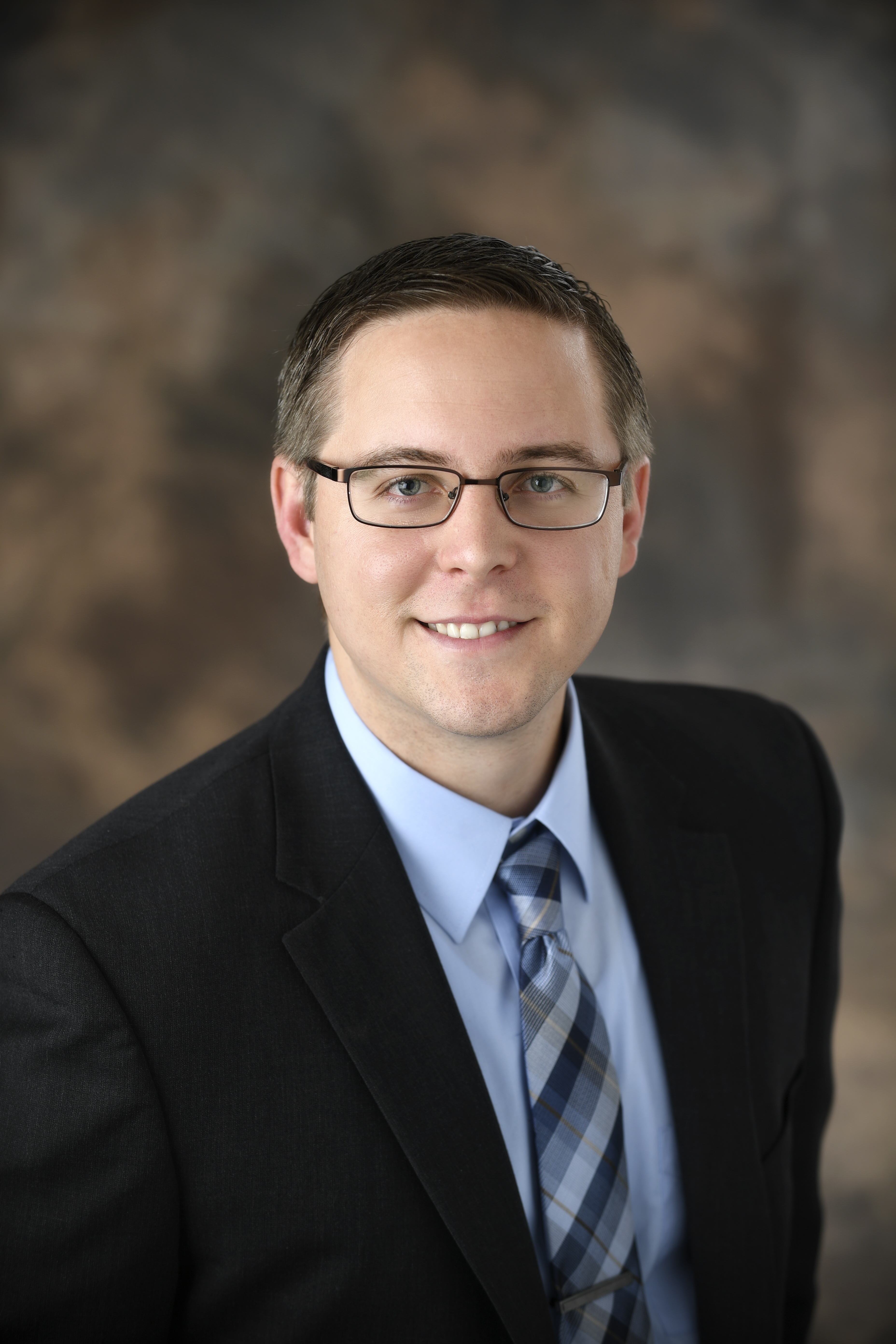 Cory has practiced in malignant hematology and stem cell transplant since graduation from PA school, working in both large NCI-designated academic centers in Texas and now in a community oncology practice in Florida. Cory currently works in a joint appointment with both academic responsibilities as an Assistant Professor in the PA Program at AdventHealth University and clinical responsibilities in the BMT/Malignant Hematology clinic at AdventHealth Orlando. Cory is passionate about training and mentoring PA students and Pas new to the specialty to the field of oncology. His joint appointment has allowed him the chance to interact with PAs throughout the entirety of their careers. Cory hopes to bring a fresh perspective to the APAO Board representing a spectrum of experiences from academia to clinical practice and from academic centers to community practices.
Email Me with questions.
---
Director-at-Large
Kerri Ann Rall, MPAS, EdD, PA-C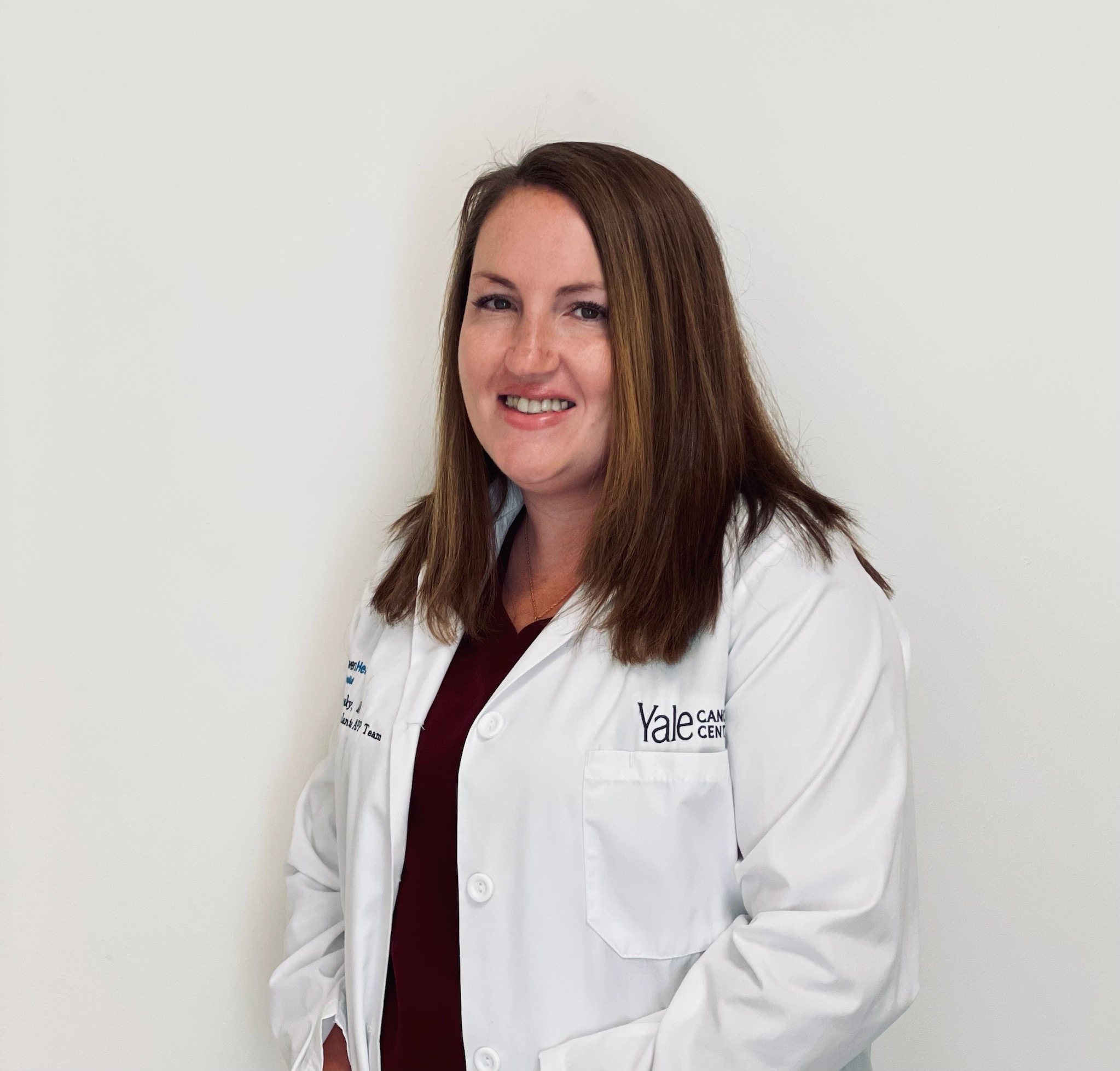 Kerri Ann Rall, MPAS, EdD PA-C is a member of the 2008 class of the Kings College BS/MS PA Program and more recently completed her doctoral degree in Leadership and Education from the College of St. Mary in 2021.
Kerri Ann has practiced in oncology since graduation. She started her career in a community hospital practice, than narrowed her clinical focus to hematopoietic stem cell transplant, hematologic malignancy and chimeric antigen receptor T-cells. She practiced at Dana Farber Cancer Institute & Brigham and Women Hospital in Boston, MA and currently practices at Yale New Haven Smilow Cancer Hospital. Kerri was an integral member of the committee to develop and implement the CAR-T program at Yale New Haven Hospital.
In addition to her clinical work Kerri currently serves as an assistant professor and the Clinical Director at the University of St. Joseph PA program. She is passionate about PA education and creating a framework to enhance physician assistant hematology and oncology curriculum to heighten students' depth of understanding. She serves as a member of ConnAPA philanthropic arm: CT PA Foundation to develop and promote PA education in the state of CT.
Her dual employment in both academia and clinical practice allows her to interact with PAs throughout the spectrum of their career. As an APAO Board member,  Kerri hopes to enhance student participation, education, and mentorship using her experiences in academia and clinical practice.
Email me with any questions. 
---