Please click to email the committee chair to volunteer, comment or ask a question.
Confirmed APAO Committees Chairs
2023 Conference Planning
The Annual Symposium Planning Committee is responsible for all aspects of the planning and implementation of the APAO Annual Symposium including: planning all educational and CME related content, identifying and securing speakers, moderating presentations, and evaluating post-symposium surveys.

Lifetime Achievement Award
The APAO Lifetime Achievement Award Committee is responsible for promoting the Lifetime Achievement Award, reviewing completed nominations, and selecting the annual award recipient.
Colleen Tetzlaff, PA-C, Co-Chair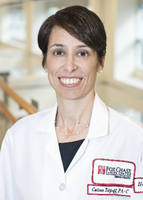 Education 
The APAO Education Committee is responsible for the development of new educational content and CME activities produced for APAO members.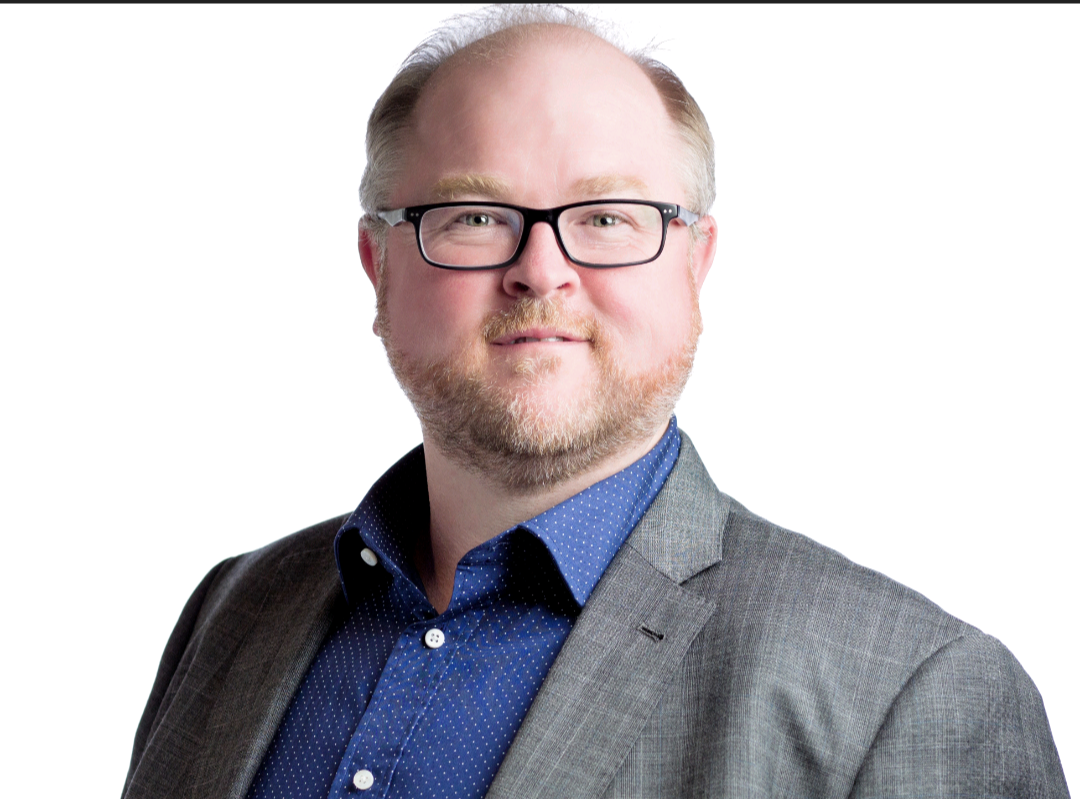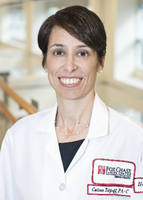 Membership 
The APAO Membership Committee is responsible for monitoring all aspects of APAO membership including the recruitment of new members and retention of existing members.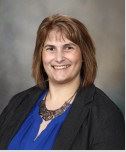 Social Media 
The APAO Social Media Committee is tasked with creating a comprehensive APAO social media strategy to increase visibility, membership, and traffic across all programs.
Student Scholarship
The APAO Student Scholarship Committee is responsible for promoting the Student Scholarship, reviewing completed applications, and presenting the Board of Directors with a group of finalists from which the winner(s) will be chosen.
 
Student Outreach
The APAO Student Outreach Committee is tasked with developing increased resources and networking opportunities for PA students interested in the field of Oncology.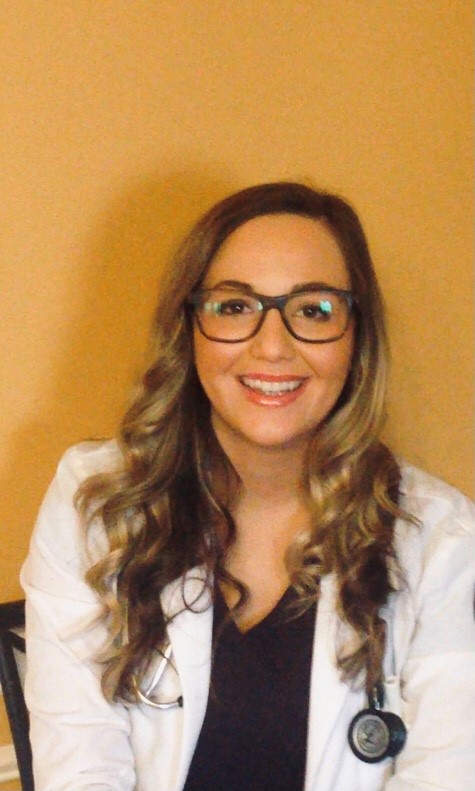 Community Oncology
The Community Oncology Committee provides support, resources, advocacy, and education to community oncology PAs.  
Breea Buckley, PA-C 
Academic Award
The APAO Academic Award Committee is responsible for promoting the Academic Award, reviewing completed applications, and selecting the annual award recipient.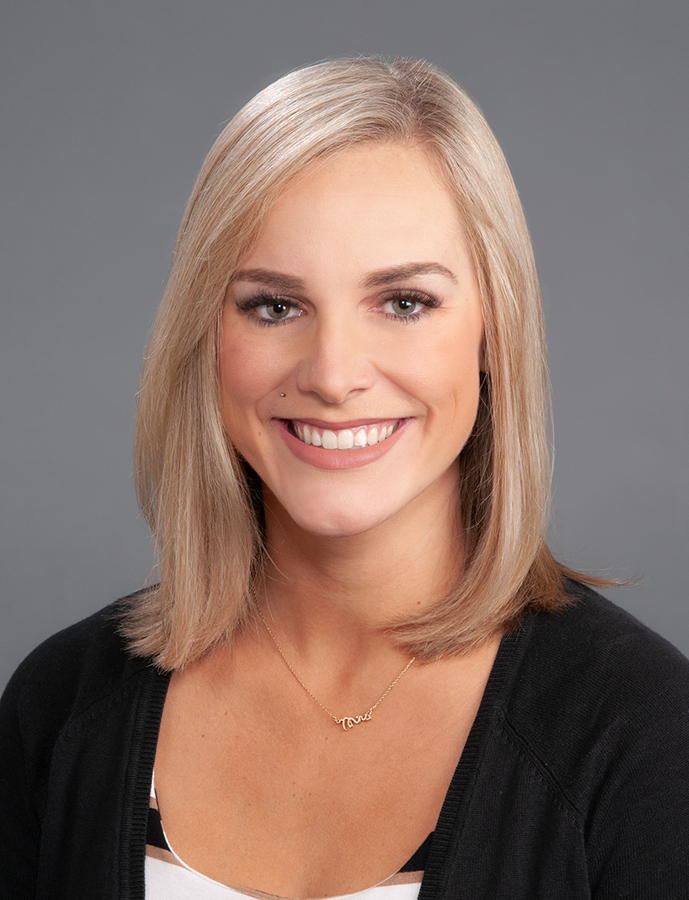 Website  
The Website Committee is responsible for reviewing the website on a monthly, and as needed basis, and updating content to ensure that the information is current, relevant, and a professional resource for members.
Colleen Tetzlaff, PA-C