APAO Lifetime Achievement Award 
2021 Winners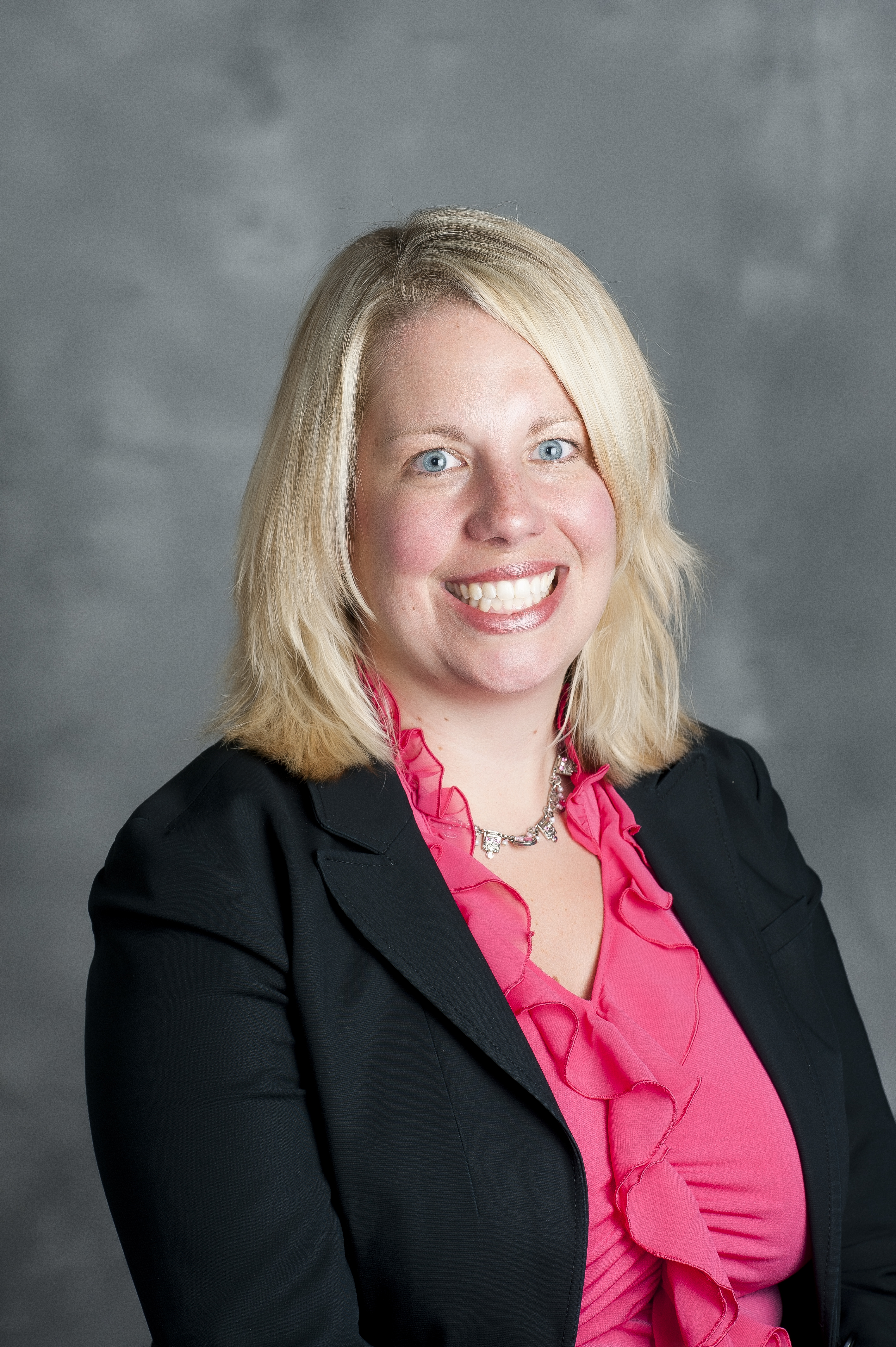 Alisha T. DeTroye, MMS, PA-C, DFAAPA, has practiced for the majority of her PA career in medical oncology at Wake Forest Baptist Health, since graduation from Wake Forest School of Medicine PA Studies in 2004. While she has practiced with a variety of oncology patients in the inpatient and outpatient settings, her passion has always been working with neuro-oncology patients in the ambulatory setting. She finds the continuity of care for these patients and their families, with a focus on improved quality of life in their most vulnerable time, to be most rewarding. She has presented with her team on strategies for incorporation of survivorship principles into the care of glioma patients. PA DeTroye recently published as senior author in the Journal of Cancer Science and Clinical Therapeutics, with a novel treatment strategy: "Clinical Experience Using Osimertinib in Patients With Recurrent Malignant Gliomas Containing EGFR Alterations." In addition to her local oncology success, PA DeTroye has been active with the APAO CME Committee. She is visible at conferences as the moderator, coordinator, and a frequent presenter and panelist since 2017. She is also involved with the current APAO advocacy and education committees. She enjoys networking at conferences and connecting individuals with similar interests for future mentoring.
In addition to her clinical work, PA DeTroye serves as the Director of Advanced Practice-PAs at Wake Forest Baptist Health. In this role, she provides co-leadership to the overall APP workforce of approximately 1000 providers. She was instrumental in Wake Forest Baptist Health receiving the inaugural AAPA CHLM Employer Excellence award in 2018-19 and repeat award in 2020-21. She is an adjunct Assistant Professor with the Wake Forest Department of PA studies. PA DeTroye is also active in general PA leadership and advocacy at the local, state, and national levels. She is the Immediate Past President for North Carolina Academy of PAs (NCAPA).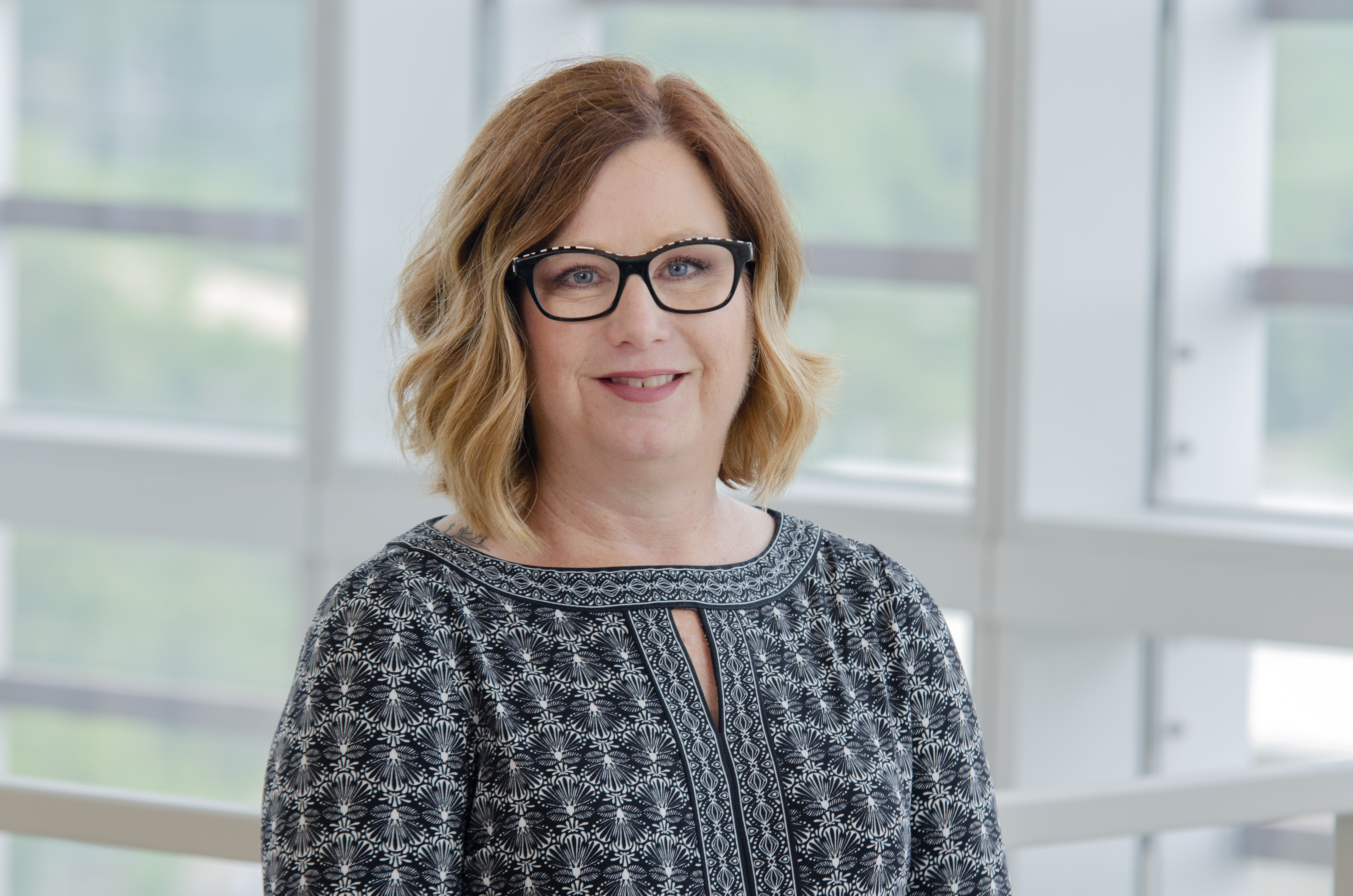 Risa Zimmerman, MBA, MPAS, PA-C, DFAAPA, graduated from the University of Nebraska Medical Center in 1992 and took her first job at Nebraska Medicine in the bone marrow transplant unit.  Over her 25+ year career in oncology her role evolved from inpatient to outpatient where she specialized in taking care of patients who underwent allogeneic stem cell transplants.  She has been involved with the Association of Physician Assistants in Oncology for over two decades where she has been CME Chair, Scholarship Chair, President, invited speaker, and most recently a member of the conference planning committee.  Risa is a member of the American Academy of Physician Assistants and has the designation of a Distinguished Fellow. She is active in the Nebraska Academy of Physician Assistants as a member of the House of Delegates and CME Chair.  In her latest professional role, Risa is the Director of the Office of Advanced Practice at Nebraska Medicine where she supports the professional development, compliance questions, billing, and scope of practice issues for the over 400 PAs and NPs. Risa is extremely proud of the PAs and NPs at Nebraska Medicine and has represented their work on APP leadership at Vizient conferences.  She was recently highlighted in a case study written for the Vizient Community Insights group.  She is a life-long learner and in 2020 graduated from  Creighton University's executive MBA in Healthcare program where she honed her skills to support her APP team.
The APAO Lifetime Achievement Award recognizes an exemplary PA serving in the field of oncology.  The recipient is presented with the award at the annual APAO Oncology Symposium.
The recipient of the award will receive the following:
Lifetime Membership to APAO
Complimentary registration to the APAO Oncology Symposium where the award will be presented
Three night's stay at the conference hotel
Travel reimbursement of up to $500.00 to attend the Symposium
Colleagues are welcome to nominate a PA in Oncology who have met the following qualifications:
PA in Hematology/Oncology, Surgical Oncology, Radiation Oncology, or another related subspecialty for at least 10 years

Nominee must be a member of APAO

Current Members of the APAO Board of Directors are not eligible for nomination
Nominators will be required to submit:
A completed Nomination Form
A copy of the Nominee's CV
CLICK HERE to access the award nomination form.
DEADLINE TO SUBMIT:  April 30, 2022.
 *In the event we are unable to hold an in-person conference this year due to COVID-19, this year's recipient will not receive the award in person.
Past Recipients Include:
JJ Mahany, Jr., PA-C
Todd Pickard, PA-C
Jeremy Heinerich, PA-C
Heather Hylton, PA-C