WHAT IS APAO:
The Association of Physician Assistants in Oncology (APAO) is a non-profit 501(c) specialty organization affiliated with the American Academy of Physician Assistants (AAPA) that consists of physician assistants working in the field of oncology.  It is the only national organization representing PAs specializing in oncology.  Our members work in all oncology disciplines and practice in both clinical and research setting.
The APAO Boards of Directors meets annually at the AAPA national conference and communicate throughout the year. The APAO holds an annual conference to educate health care professionals about oncology principles, current practices, and new developments. The APAO awards an annual scholarship to a PA student that is interested in pursuing a career in oncology.
---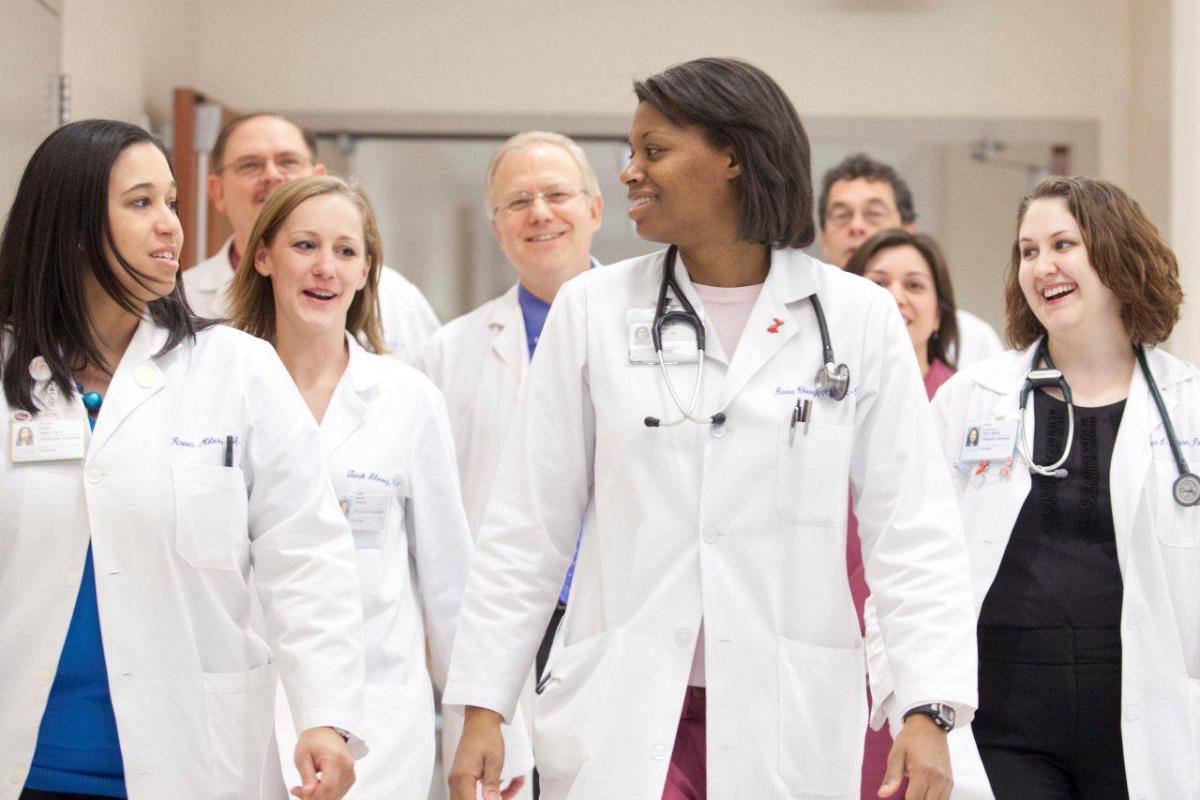 THE APAO MISSION:
To promote the utilization of Physician Assistants in the delivery of exceptional care to people with cancer and related disorders.
APAO will do this by:
Providing a forum for information exchange and networking in oncology.
Facilitating the continuing education and professional development of PAs and other healthcare professionals in oncology.
Advocating for health care policies that promote the utilization of PAs and access to exceptional care people with cancer and related disorders.
For more information, please see our updated APAO by-laws, or feel free to contact us.